Over the past five weeks, we've highlighted how our interns play a critical role in our daily business through the lens of our Core Values. These values aren't just words on paper; they're our "North Star" that guides everything we do. This year's interns proved that with projects they worked on, decisions they made and the benefit they brought to our company.
Safety is our number one priority at ONE Gas. Both field and office employees are vital to driving a culture where our first concern is the safety of our customers, employees and communities. Although only with us for 10 weeks, ONE Gas interns have a stake in this culture, too.
This blog series features how our interns live out our five Core Values: Safety, Ethics, Inclusion & Diversity, Service and Value. In this fifth and final installment, learn how three interns – Zac Casteel, Jordan Lay and Denise Rojas-Melendez – build a culture of Safety in their work at ONE Gas.
Jordan Lay – Information Technology Intern
Jordan may be an intern, but he's no stranger to the oil and gas industry. After working for 10 years as a petroleum engineer, he decided to expand his skillset and pursue a master's degree in business analytics at the University of Tulsa. Upon his graduation in December, Jordan plans to shift his career focus from engineering to data analytics.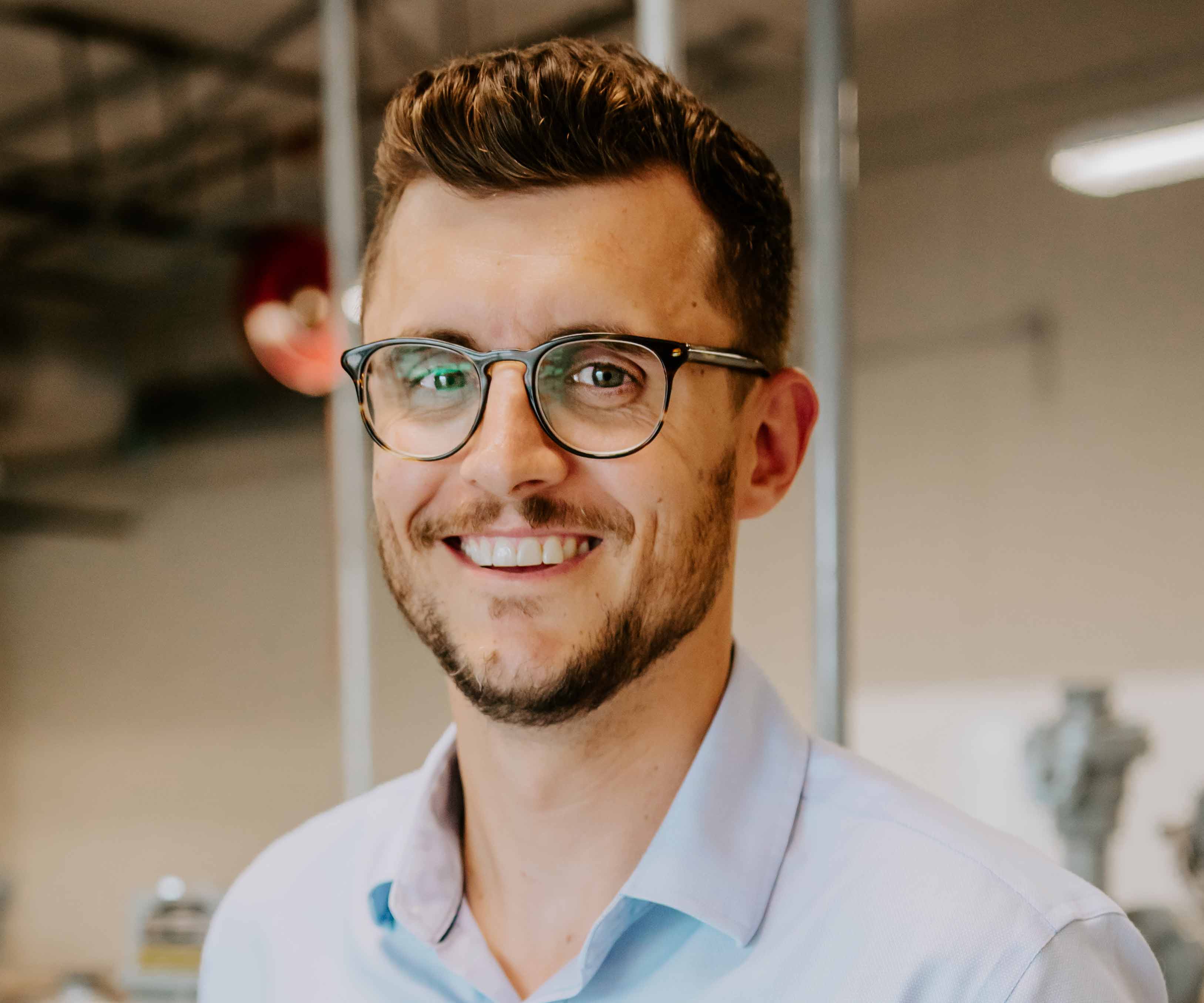 Q: What made you choose an internship with ONE Gas?
I was originally drawn to ONE Gas because a few of my neighbors were employees and gave glowing recommendations of the company. The big topic on the street was how people's companies were handling COVID-19, and ONE Gas was by far the most proactive when it came to keeping their employees safe. That impression stuck with me when looking for internships.
Q: How does your role contribute to safety?
My project involves the response to people's calls to 811, the call-before-you-dig number intended to prevent digging into gas lines. Our model predicts and assigns a risk score to determine which calls have the highest change of damage. Natural gas has to be treated very cautiously, so my project uses data to help field employees prioritize responses, ultimately keeping the community safer.
Q: How has your internship at ONE Gas been valuable to you?
There's a gap between academia and the real world, no matter how good your education is. School teaches you the skills to do your job, but this internship has helped me focus on results. My team has given me leeway in my projects to follow my intuition while also providing guidance, and I think they've done a great job of establishing a balance.
Zac Casteel – Environmental, Safety & Health Intern
Of the five ONE Gas Core Values, Safety resonates the most with Zac, so much so that it's what he wants to do for a living. Zac is a senior studying fire protection and safety engineering technologies at Oklahoma State University, and he wants to utilize his passion for safety in his future career.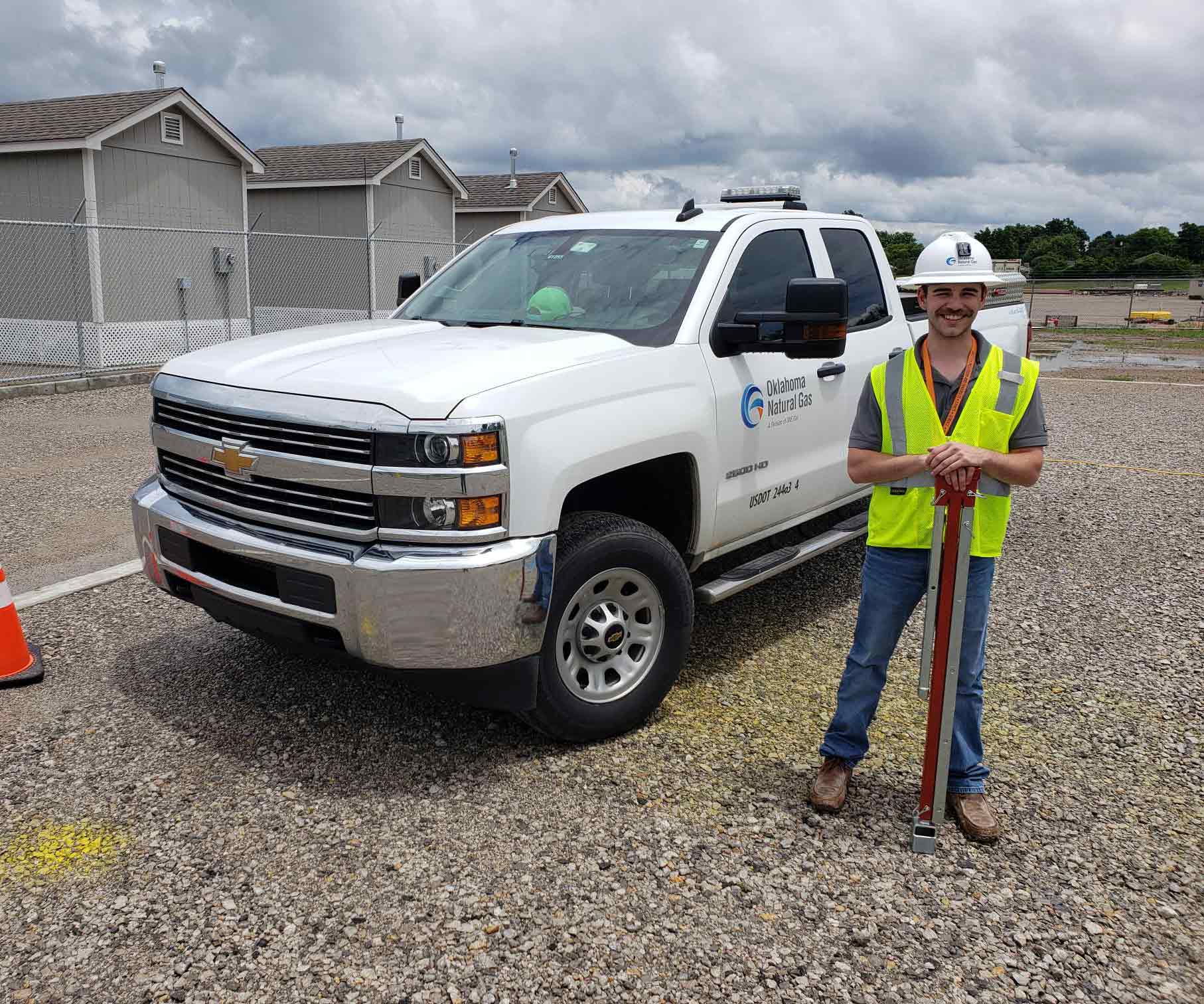 Q: What made you choose an internship with ONE Gas?
I was drawn to ONE Gas' focus on its Core Values, particularly the values of Safety and Inclusion & Diversity. I also liked hearing how employees talked so positively about their co-workers. Once I started the internship, I understood what they were talking about.
Q: How does your role contribute to safety?
Safety is the foundation of my job. My team tours sites to make sure everything is safe, and we're another set of eyes to look for potential hazards.
Q: How has your internship at ONE Gas been valuable to you?
My time at ONE Gas has helped me grow in hazard recognition and communicating with people about those hazards. My team doesn't want to just be the safety cops of the company. We try to help people understand what's a safety risk and how to correct it, and that's been great experience for my future career.
Denise Rojas-Melendez – Engineering Intern
Denise sees getting an education as giving yourself options for your future. Interning with ONE Gas has only expanded these options because of the varied experience she's gotten over the course of the summer. A senior mechanical engineering student at the University of Texas at El Paso, Denise plans to pursue one of the many options her education and internship have provided her.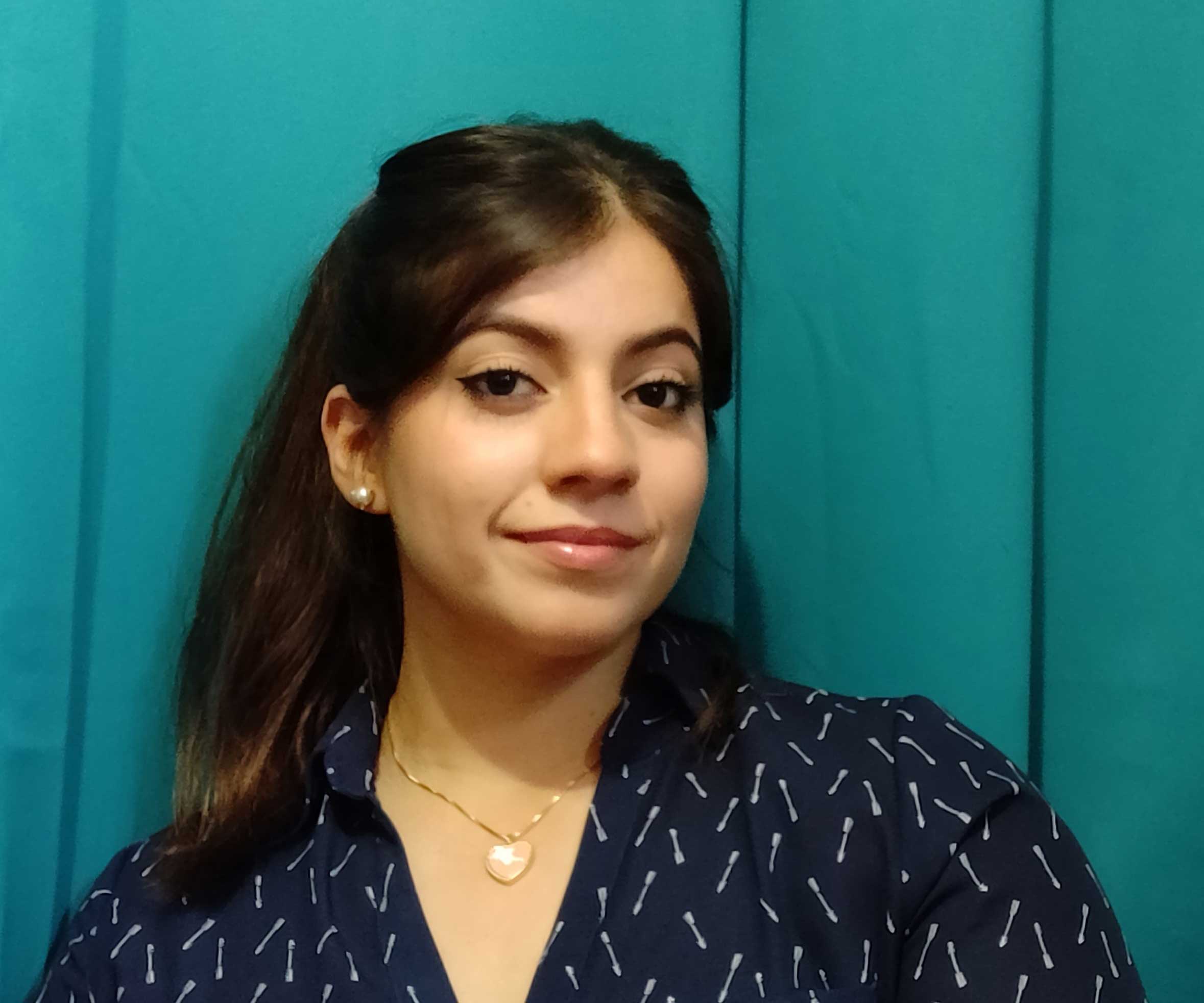 Q: What made you choose an internship with ONE Gas?
I had some classmates who had interned with ONE Gas, and they had nothing but positive things to say about the internship program. I did my own research into the company and really liked what I found. I saw that ONE Gas cared a lot about its employees, including interns.
Q: How does your role contribute to safety?
Natural gas is a very sensitive substance. Even a small leak can cause problems, so we do everything we can to avoid that. When I design a project, I make sure I'm doing everything according to the safety procedures I learned in training. In addition, everyone in the field takes care of each other, reminding them to wear their protective gear and follow the correct pipeline installation process.
Q: How has your internship at ONE Gas been valuable to you?
The people at ONE Gas are what have made this experience so worthwhile. I haven't met one person who isn't willing to help you and answer your questions. From that, I've learned how to work in a team environment. So much goes into just installing a pipe in the ground. You have to communicate with many different teams, and that's important to learn in your career.

To learn more about an internship or career at ONE Gas, visit onegas.jobs.