Everyone is welcome at ONE Gas and we embrace diversity while celebrating individuality.
Inclusion & Diversity is a core value at ONE Gas and is at the heart of creating an environment of trust that is open and welcoming to all people.
We strive to be a community that supports one another every day and a community that stands tall for hope, equality, and unity. And, working together in partnership with our Employee Resource Groups (ERGs), we continue to find ways to make a difference.
Our ERGs serve as networks that increase cultural awareness, provide career development opportunities, and promote our commitment to diversity and inclusion. The voices of our employees are not only heard here, but they help build and grow our welcoming and inclusive culture.
In celebration of Hispanic Heritage Month, we interviewed (virtually, of course!) Yuri Toledo, HR Representative for Talent Acquisition at ONE Gas, and current chair of the La Voz ERG.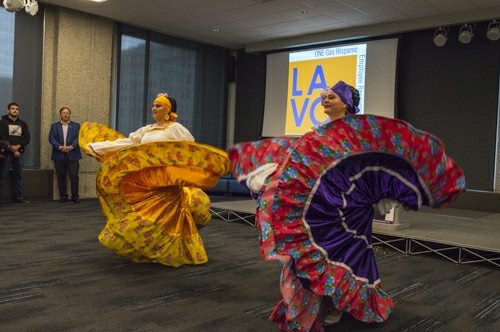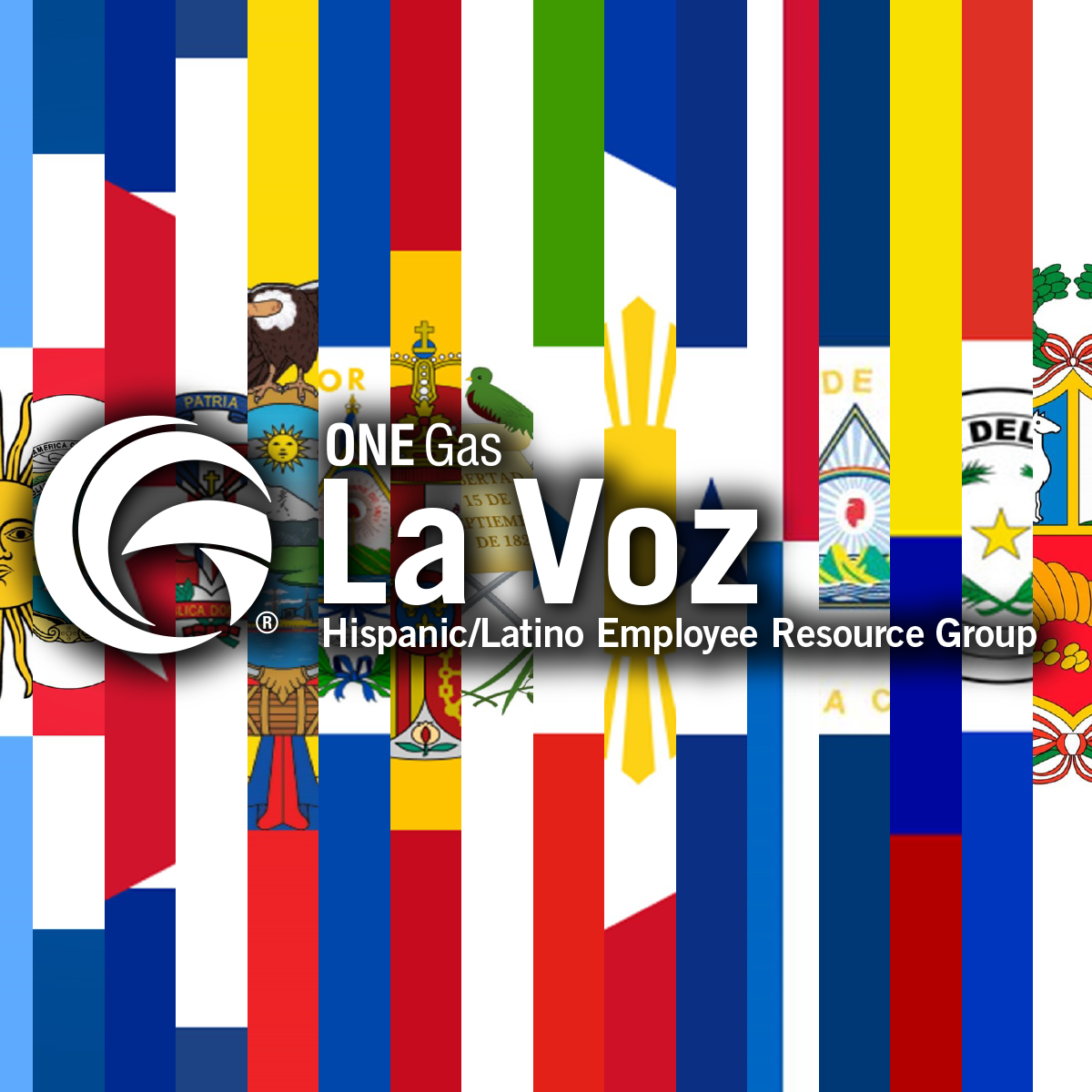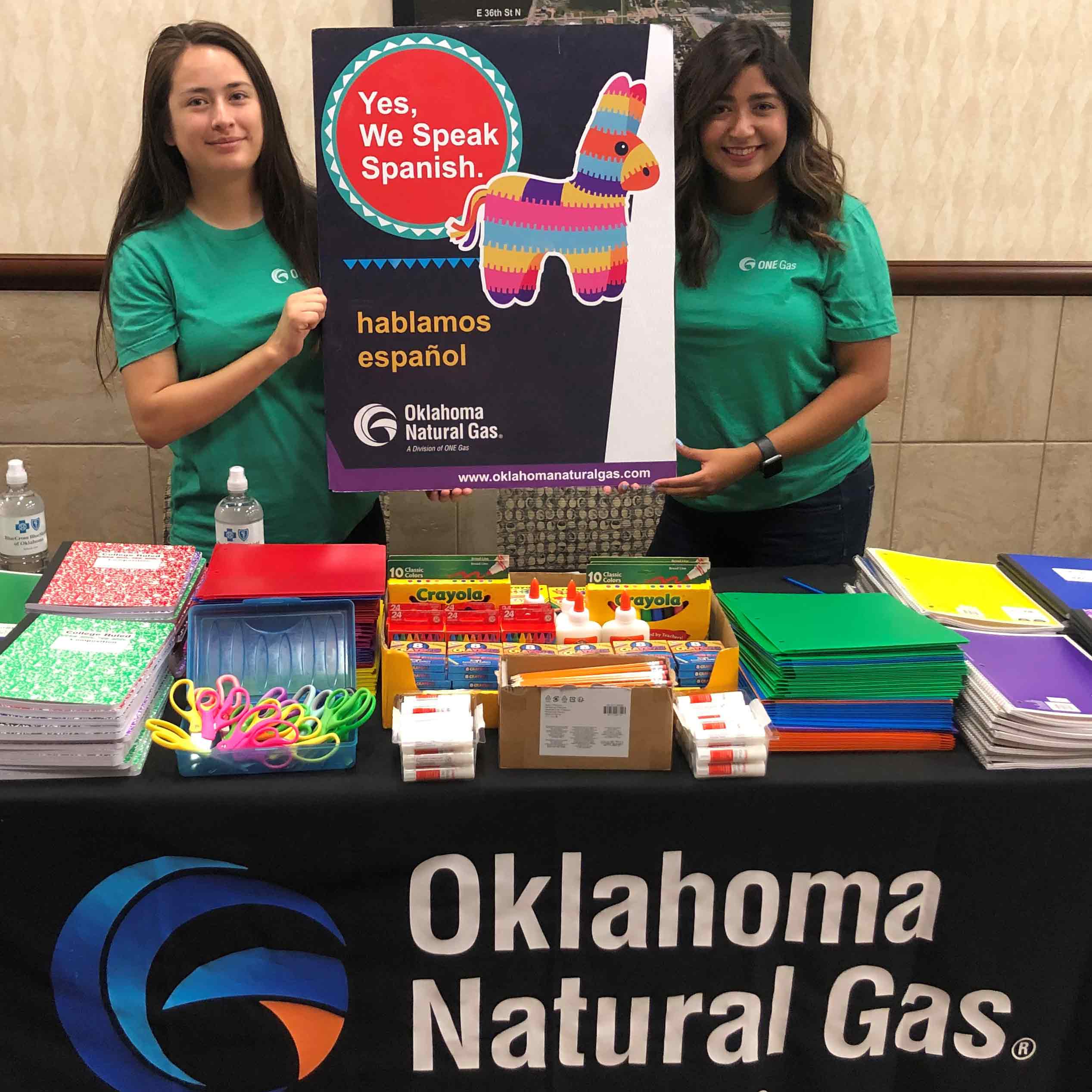 Q: Tell us a bit about La Voz and how long have you been a member of the group?
La Voz began with a comment in an Inclusion & Diversity company meeting. The La Voz founder highlighted that we needed an ERG that had a connection to Hispanic and Latino heritage. It was on that day that I helped to found La Voz. At first, I didn't know what an ERG was; I knew we had developed ERG groups within ONE Gas but didn't understand the benefits. Today, because of La Voz I get the opportunity to educate my coworkers about my Mexican heritage. I've been a part of La Voz since it was founded in 2018.
Q: In your opinion, why is it important to have an ERG that is dedicated to celebrating and supporting the Hispanic and Latino community?
There's a wide range for what it means to be Hispanic. It applies to someone who's fourth-generation or to someone who's an immigrant. There's also a lot of diversity in terms of Hispanic experience, it's not just one point of view or perspective, and Hispanic Heritage Month serves as a means for all members of the Hispanic community, regardless of their background, to connect with their heritage.
Mexican heritage is important to me. Growing up, I was significantly influenced by my Mexican heritage and family members – my love of Mexican music, the delicious family recipes, the never-give-up work ethic, traditions that have lived on for generations, love of family, and being grateful each day.
We are resilient and proud people whose rich traditions are found in everything we do. I have been lucky to have visited Mexico several times in my life and appreciate it more each time. Mexico is where my ancestors are from and where my family comes from. Knowing that and being proud of who I am is why I feel it's essential to have an ERG that celebrates and supports the Hispanic and Latino Community.
Q: Due to COVID-19, Hispanic Heritage Month (September 15 – October 15) is being celebrated differently. What are some things the ERG has done to keep engagement high among team members?
This year, we created a space for our La Voz Members to come and connect by playing virtual Loteria. Loteria is a game of chance for children and adults, similar to bingo, in which the players place bean seeds or counters on illustrated boards called tablas, to cover all of the images. The game must have a Griton, or caller, who calls out the images and verses related to the illustrations. The caller uses images on a deck of cards instead of numbered balls to let the players know where to place or remove the bean seeds. While we are playing, we also learn about each other's traditions and heritages. We are doing La Voz member spotlights for everyone to learn more about our traditions and heritage.
Q: What do you think makes the La Voz group unique?
We are creating a space where our Hispanic and Latino employees and their allies can connect, learn, contribute to business success and innovation and serve our community.