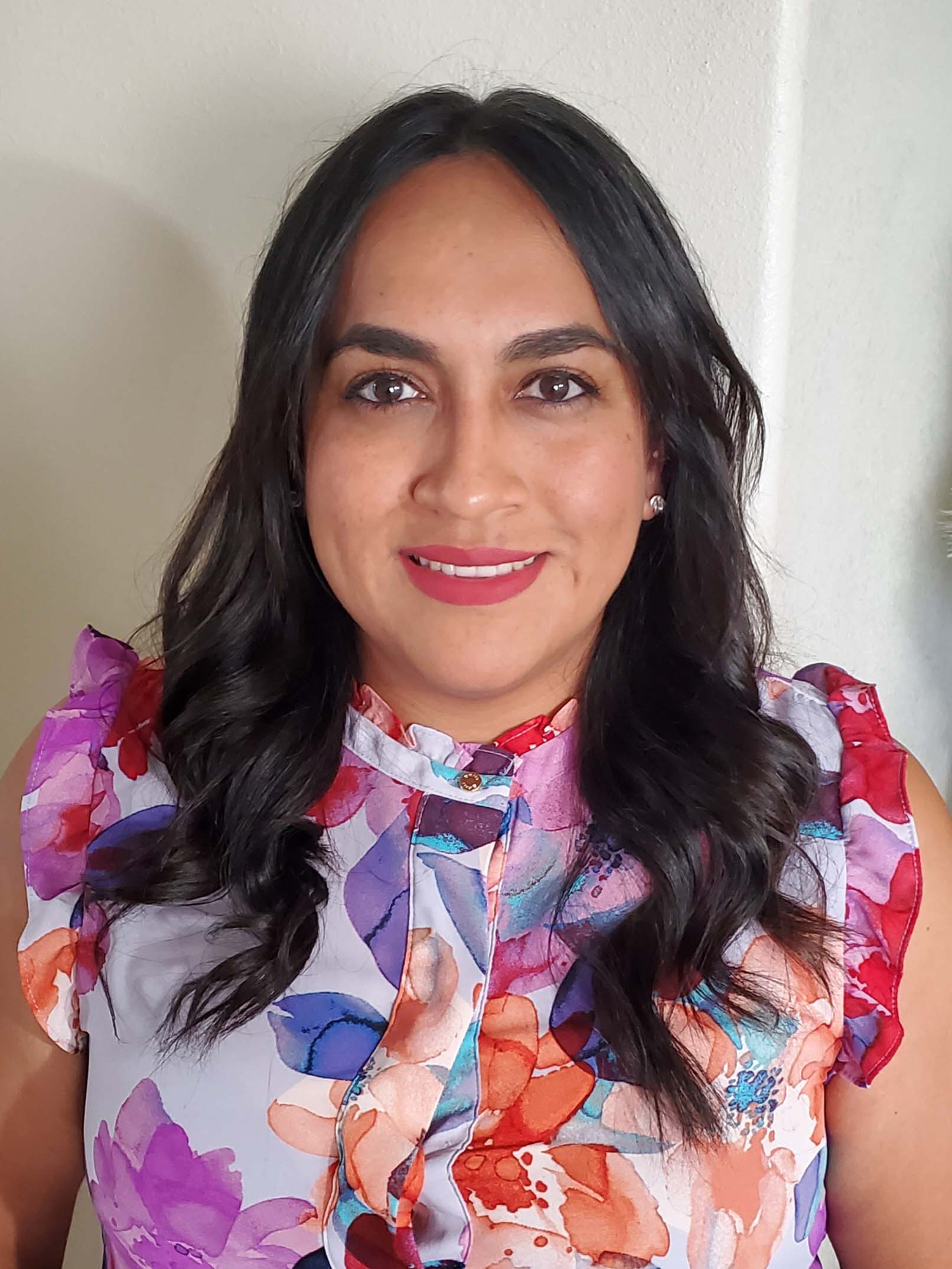 When Emperatriz Garza began her career as an engineer five years ago, she was forging her own path as a woman in a male-dominated field.
"Growing up, engineering was not presented as an option to me," she said. "It was on my own that I discovered my interest in the field and decided to become an engineer."
Emperatriz wants to be a source of encouragement to young women considering a career in science, technology, engineering and math (STEM). That's why she's celebrating International Women in Engineering Day this June 23. The day recognizes the achievements made by women in the historically male-dominated field of engineering.
"Since we are in a slowly growing minority in the field, every advancement should be celebrated," Emperatriz said. "We can make the next generation aware that it's happening and it's possible, and maybe we can inspire some young girls who are thinking about their careers."
Although women have come a long way, they still lack professional representation. According to the
Society of Women Engineers
, only 15% of engineers are women as of 2018.
"Luckily, my experience has been very positive at Texas Gas Service," Emperatriz said. "I have a supportive team where everyone's opinion matters."
Happy International Women in Engineering Day to our female engineers at Texas Gas Service and to female engineers everywhere!